Thanks to Adam Shimi, Lee Sharkey, Evan Hubinger, Nicholas Dupuis, Leo Gao, Johannes Treutlein, and Jonathan Low for feedback on drafts.
This work was carried out while at Conjecture.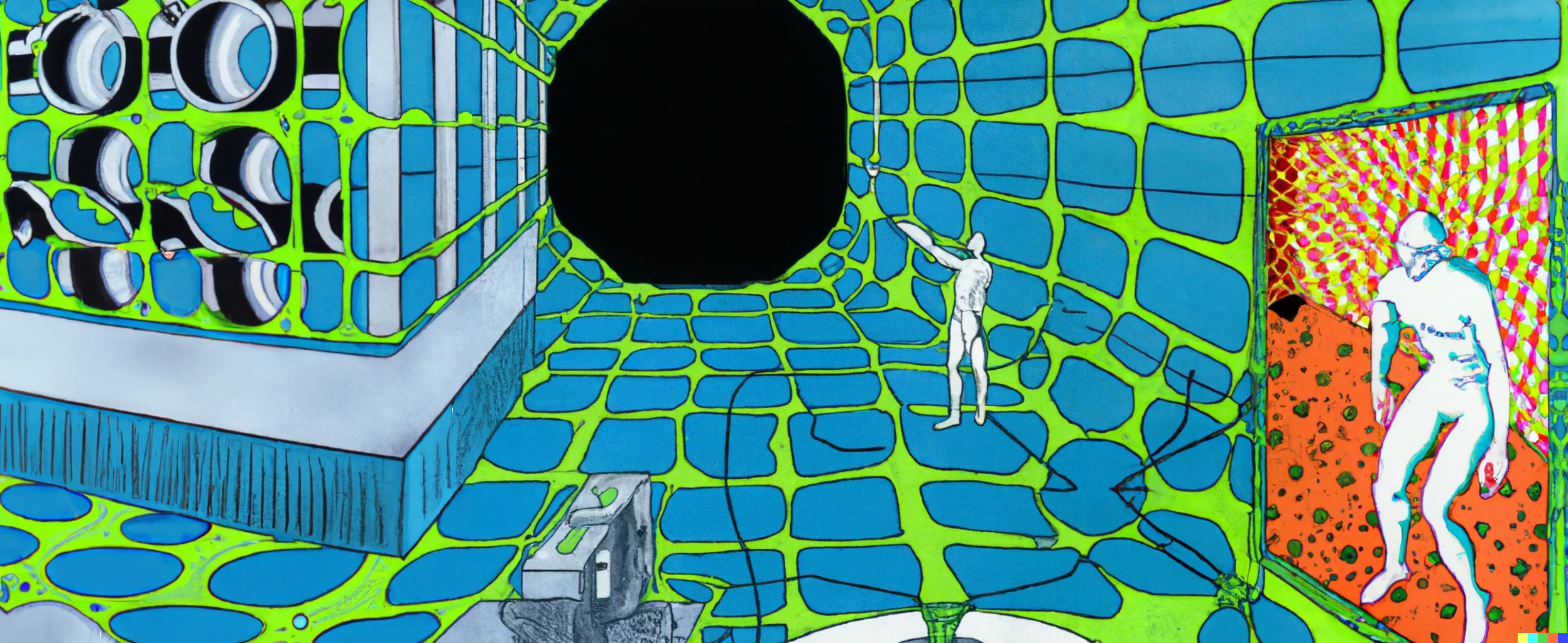 "Moebius illustration of a simulacrum living in an AI-generated story discovering it is in a simulation" by DALL-E 2
Summary
TL;DR: Self-supervised learning may create AGI or its foundation. What would that look like?
Unlike the limit of RL, the limit of self-supervised learning has received surprisingly little conceptual attention, and recent progress has made deconfusion in this domain more pressing.
Existing AI taxonomies either fail to capture important properties of self-supervised models or lead to confusing propositions. For instance, GPT policies do not seem globally agentic, yet can be conditioned to behave in goal-directed ways. This post describes a frame that enables more...